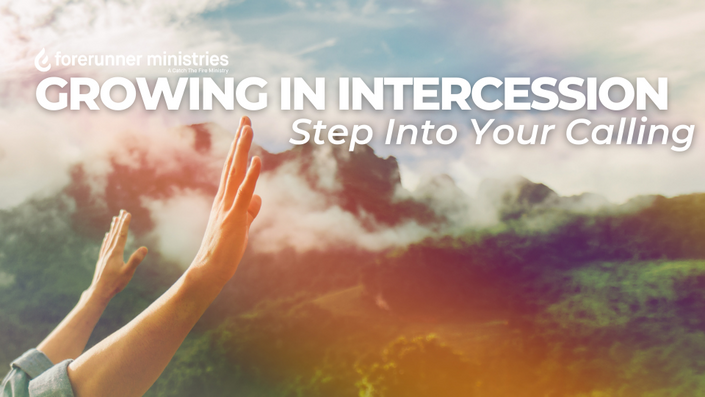 Growing in Intercession
Step into Your Calling
Growing in Intercession
Online Teaching and Intercession Meetings
Every church wants a prayer team, but there is almost no specialized training for those serving in this vital ministry. This course is designed to change that. Created specifically for people who feel that they have been called by the Lord into the ministry of prayer and intercession. Intended as an advanced course with focused, specialized teaching, specifically designed to help take you into the fullness of your calling. This is the time for the intercessors to rise up into their calling.
Why is intercession so important NOW?
The birthplace for every move of God is the prayer closet, not the pulpit. Right now we are standing at the edge of the next great move of God, but can we as a church learn to pray in such a way so as to usher this move in? Strategic intercession is different from a typical prayer list. We want to share with you how to help birth this next move of God in prayer and intercession.
This online course are the video teachings that are being given live in our intercession meetings held every Thursday evening over zoom. These meetings are a mixture of teaching and implementation. High-level teaching will be given on the 1st and 3rd Thursdays of the month and the rest of the meetings will be focused implementing what we have learned, practicing the presence of God, developing relationships and discussion.
If you would like to step up your prayer life, connect with Jesus in a deeper way and learn about how to move from prayer into intercession that will bring in this move of God then this is the course for you.
If you are looking to develop your anointing in intercession this is the right place.
How you will grow:
How to get out of a prayer rut and into a relationship-oriented prayer life with Jesus and the Holy Spirit.
How to listen for the Lord's voice during prayer and how being led by him changes everything.
The difference between prayer and intercession, what each does, and how they are used for different purposes.
Step into a new level of intercession and even prophetic intercession.
Finally, we will be looking at how we can join with the risen Christ as part of his personal intercession team with Christ as our Chief Intercessor.
We will be using the book Point of The Spear, The Essential Guide to Prophetic Intercession, and Spiritual Warfare as our reference guide. We will be loosely following the chapters in the book but Franklyn will be giving a level 2 teaching based on what has been discussed in the chapter. He will specifically tailor the teaching to help people who are already operating in the areas of intercession a boost to step into their calling further.
If you have been praying for your whole life but know in your heart that there is so much more to prayer than what you have experienced so far, then this will be a great place for you to develop and grow.
You can order your copy of Point of the Spear here if you don't already have one. Also available on Amazon. Please order in advance to allow for shipping time.
(If you are looking for an introductory course on prayer please see our "Journey From Prayer to Intercession" course here.)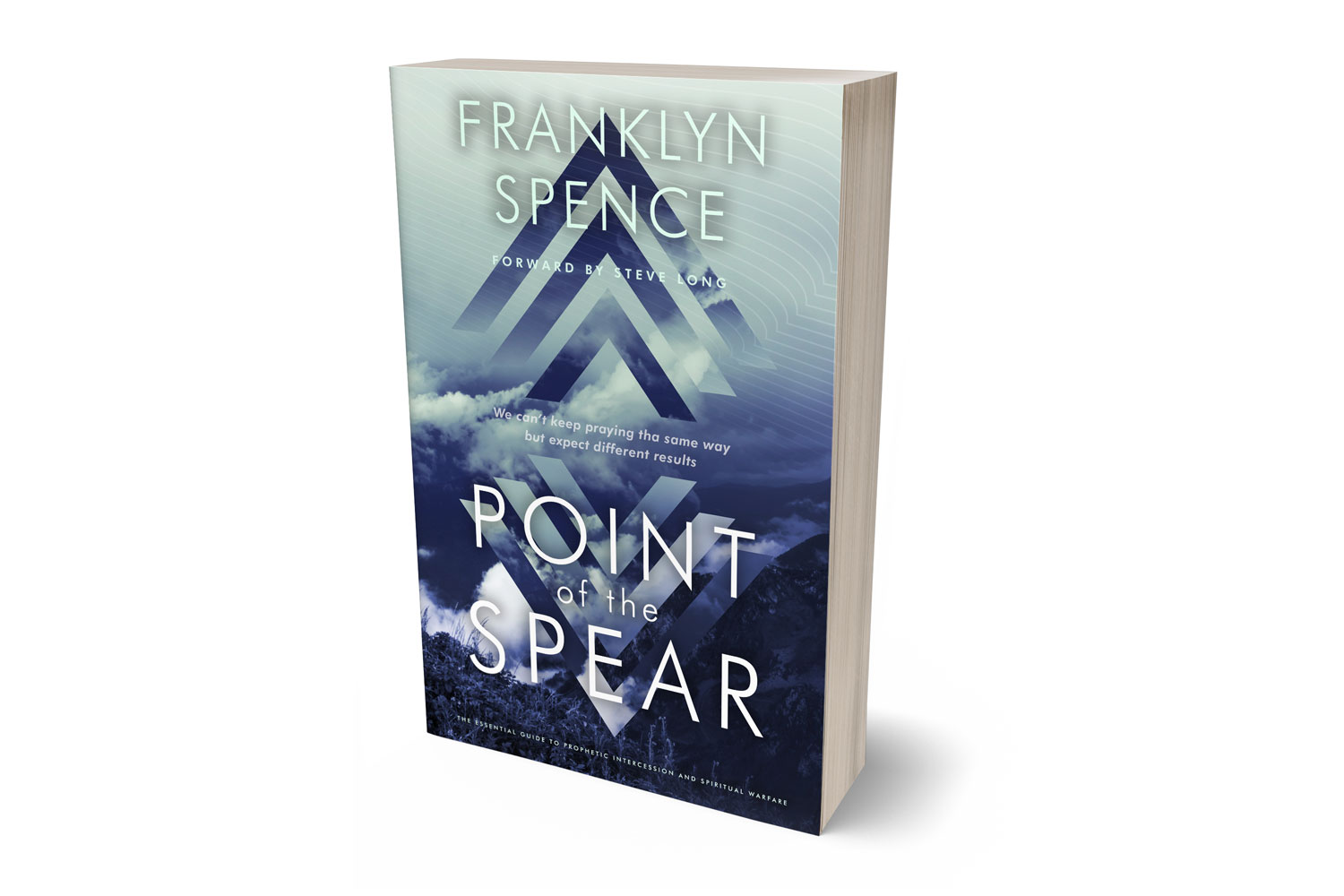 To Get the FULL EXPERIENCE
Join us Live on Thursday Evenings at 19:00h CET
In depth teachings 2x per month, implement what you are learning and join a supportive community of like minded intercessors who are stepping into they're calling. If you're new to intercession or a seasoned pro this community is for you.
We will endeavour to post the latest teachings on the first and 3rd Friday's of each month. Catch up on any teaching you may have missed as well as any bonus content, and extra resources we are offering.
Testimonials From Students
I would recommend the Journey to Intercession and Growing in Intercession

courses to anyone who is called to intercession. If you have never had teaching in how to function as an intercessor these are the courses for you! My prayer life has been growing in leaps & bounds since I started this course and now I understand why and how to submit to the call to intercession! God Bless Rev. Franklyn Spence and the Forerunner Ministries team for allowing me to participate, its been a life changing experience.



This last teaching session on natural to spiritual realm is a wonderful layout of true intercession via the Holy Spirit as source of life & power.
I am pressing into intercession Franklyn
Joyce Kitt 👌😊🔥
Franklyn's teachings are straight from the heart and each one makes a special impact on me. His teaching on strongholds really made me see that I had strongholds that needed to go. I have been praying for these to be torn down and feel that there are changes taking place in my life as a result. Franklyn has given really strong guidance on the difference between praying and interceding and how we can grow as intercessors. This has changed the way I pray, the way I think in prayer, and how I spend my time in God's presence. Listening to hear from God, for God to guide me in whichever way that is to be. I desire and pray for Gods anointing that I will become a strong intercessor and truly believe that by stumbling across this course, I am on the the right path.
The teachings are excellent and in depth. I am challenged in my walk with the Lord and my understanding of prayer and intercession. I appreciate the different and complimentary parts to the course: text book, online supplementary videos and weekly in depth teachings. 😊
This has been a powerful but easy course to follow and includes personal testimony and teaching. The teaching helped me to understand that there are different anointings on apostles, prophets, evangelists pastors and teachers, and that it is possible for believers to practice and exercise the different anointing 'muscles' even if you are not called to one of these offices. Learning that our surrender to the Holy Spirit determine the level of anointing we are able to carry, and that the source of some strongholds may be surprising. There is the possibility of progression for every believer who desires more of God, to move from one who prays to one who stands in the presence of God. Learn the difference between prayer and intercession and how to move into a new level of intimacy with our Heavenly Father. I invested an hour of my time once a week and received life changing teaching that has shifted my perspective. I would recommend this course to everyone……!
I sense I have more global intercession.
I was also so encouraged by the leaders integrity and how they honour the students and other ministries..or giftings.
Really felt and do feel a part of this community..so welcomed here..thank you !
In addition to the sense of community, and faith building through sharing testimonies, I have experienced greater peace/contentment in my pursuit of greater intimacy with God. As Franklyn said, (paraphrased) there is no magic recipe, we present, and God decides the encounter details. That was so liberating.
Your Instructor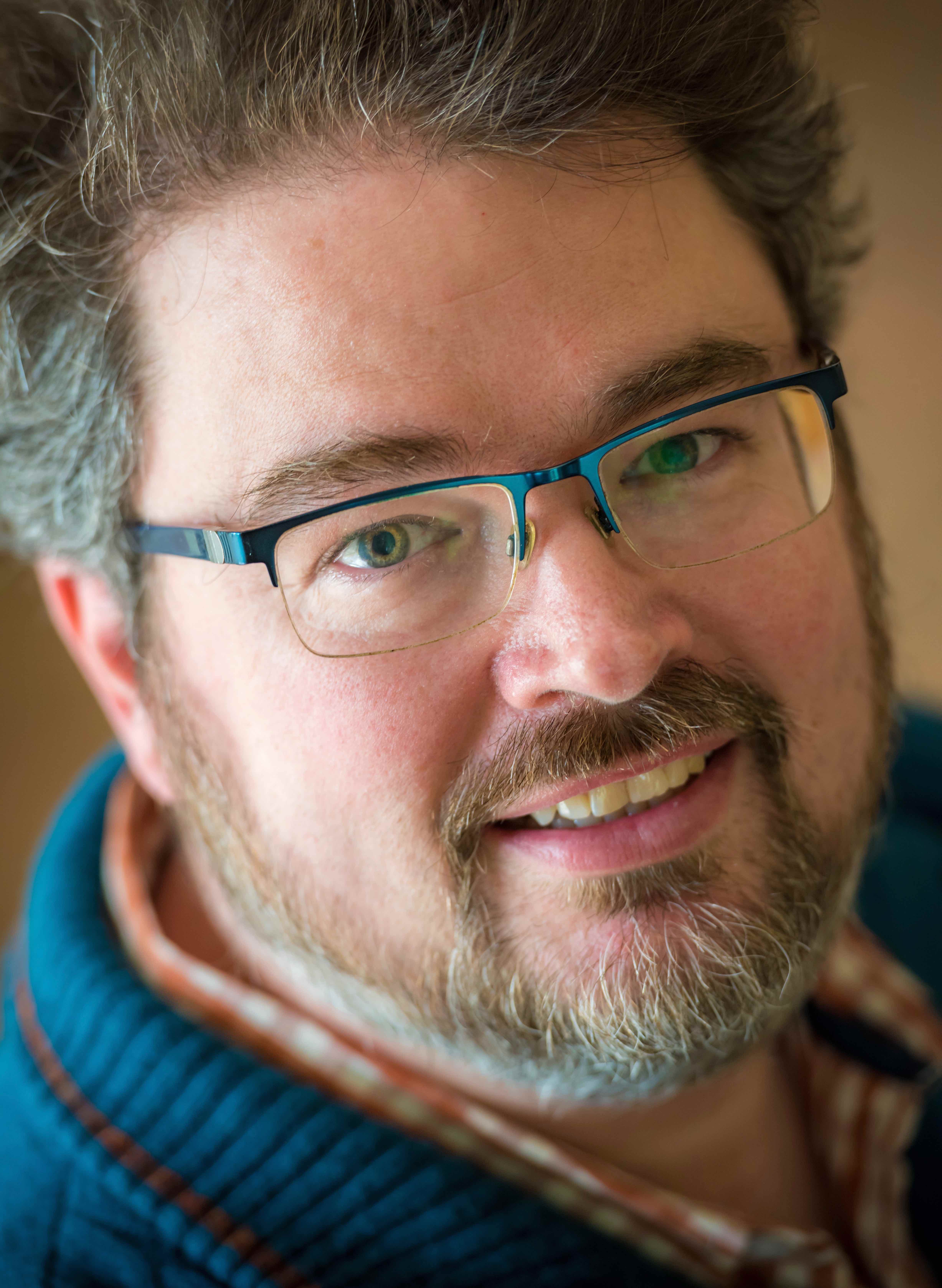 Franklyn Spence's ordinary sixteen-year-old existence was interrupted by an extraordinary encounter with Jesus. Franklyn was faced with the living God: someone that the boring, predictable church services of his childhood has done nothing to prepare him to meet. This was a God with a voice – and a will- of his own.
Franklyn is a popular conference speaker known for deeply moving and inspirational stories of revival which engage people to encounter God in a whole new way. He carries an extraordinary anointing cultivated through decades of extraordinary encounters with Jesus.
Franklyn is an ordained minister, author, church planter, and the European Ambassador for the International Coalition of Prophetic Leaders. He is the founder of Forerunner Ministries and God's Masterclass, and the author of "Breakthrough to a Supernatural Life. Keys to Hearing God's Voice" available on Amazon. He lives in Switzerland with his wife Amy and two daughters. www.forerunner-ministries.com
Frequently Asked Questions
When does the course start and finish?
The course starts now and never ends! It is a completely self-paced online course - you decide when you start and when you finish.
How long do I have access to the course?
How does lifetime access sound? After enrolling, you have unlimited access to this course for as long as you like - across any and all devices you own.
What if I am unhappy with the course?
We would never want you to be unhappy! If you are unsatisfied with your purchase, contact us in the first 30 days and we will give you a full refund.